Commercial and Home Split Air Conditioning Systems
A combination of style and technology, split air conditioning system can add elegance to your home within your budget. At Air Conditioning Solutions, we provide you with best performing split air conditioner for your comfort and ease.
If you don't have much space to fit in a box ac, split system air con is the best option. You can just fit it anywhere with absolutely easy installation. With each summer getting more unbearable, everyone is getting down to find that air conditioner split systems work well for domestic as well as commercial needs.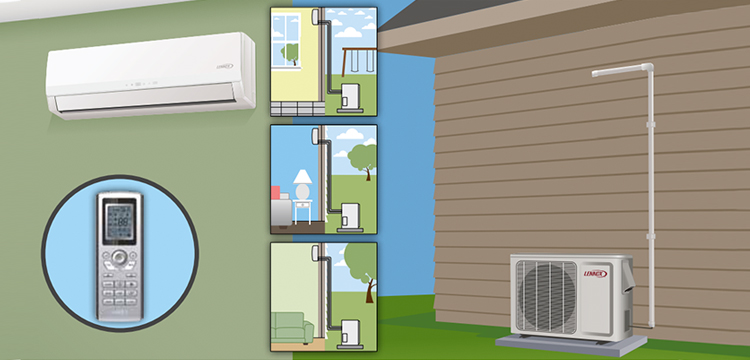 At Air Conditioning Solutions, you can get the most suitable air conditioner split for your home or building project that meets your budget and needs.
We focus on offering reliability, quality and affordability, when it comes to air conditioning split. With easy installation, we give you the best solution to reduce noise and control overall temperature.
Our experts can provide you complete guidelines to choose the system that suits your needs and fits your budget with most competitive split system air conditioner prices.
We also provide you comfort with your heating and cooling needs with energy-efficient heating and cooling systems along with providing exhaust and ventilation fans wherever needed.
Whether you are a builder, or building a home yourself, just, SEND US YOUR PLANS, for a free quote
When you need Air Conditioner Split Systems,  Checkout the extensive range of energy efficient split system air con at the www.airconditioningpeople.com.au.
Ask our experts about split system queries and get the best solution for your domestic and commercial requirements.